[Nanoenabler] - Description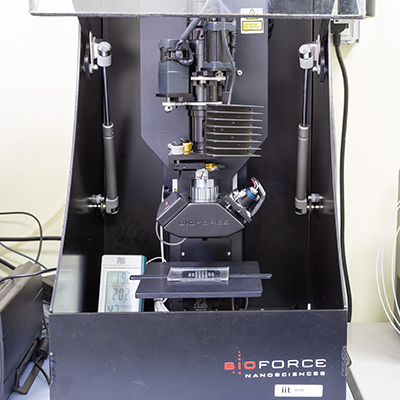 The NanoEnabler system is an inkjet molecular printer that can dispense minute volumes of liquid (femto-picoliter) at defined positions to create patterns of spots or lines with high spatial accuracy (sub-micron). It can be used to create pattern of proteins, polymers, NPs etc. It works at controlled relative humidity.
Access to the instrument is subjected to training.